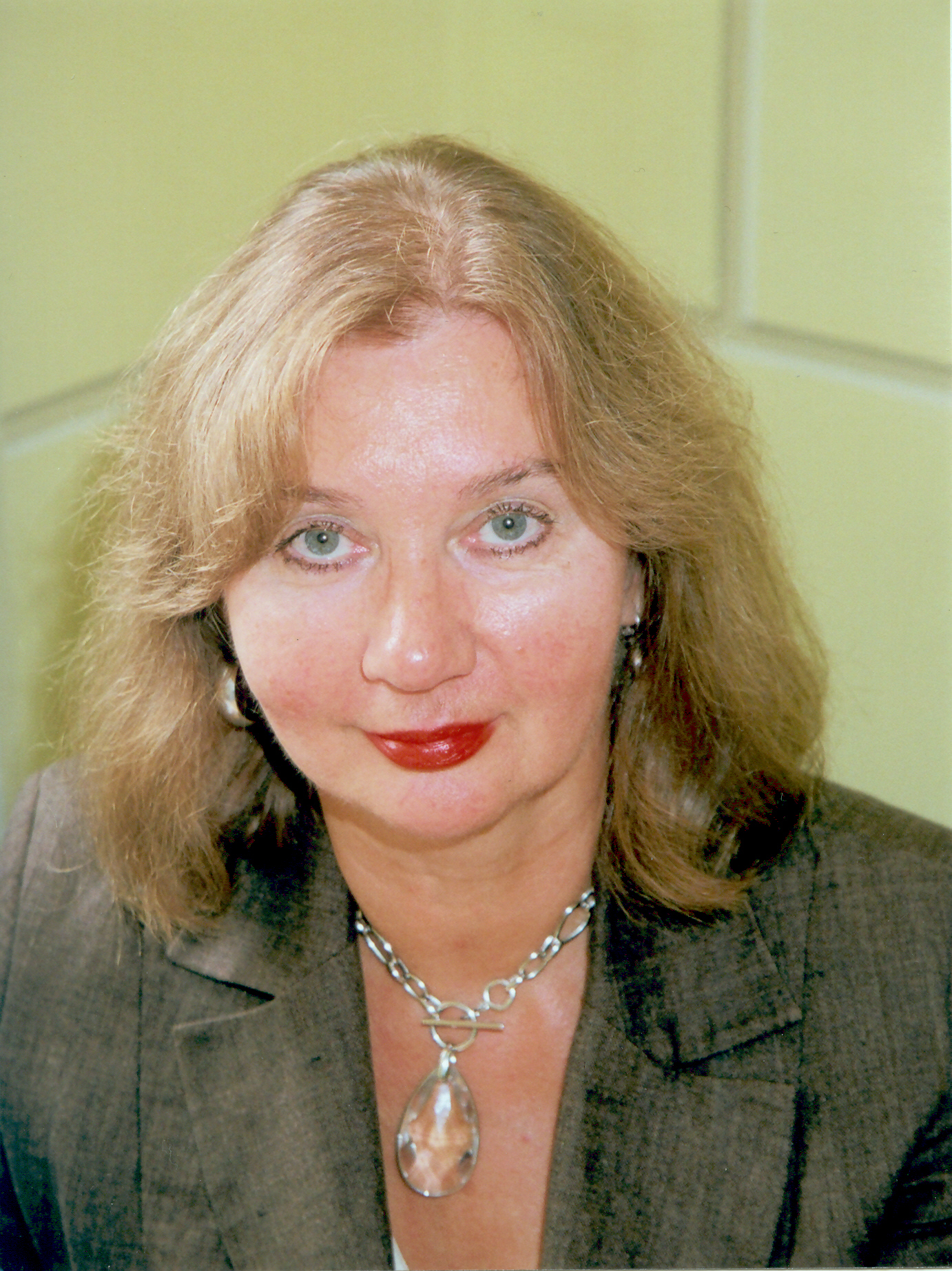 Regina Rudaitytė is a literary scholar, translator and Full Professor of English and Comparative Literature at Vilnius University, Lithuania. She holds an MA in English from Vilnius University and an MA in the Novel from the University of East Anglia, UK. She received her Ph.D. in American Literature from Moscow M. Lomonosov University. She is a national representative on the ESSE (European Society for the Study of English) board; International advisor with the Centre for Transnational and Transcultural Research, University of Wolverhampton, UK; Member of the Lithuanian Literary Translators' Association; Member of the Peer-Review College of the Arts and Humanities Research Council, UK; Corresponding Fellow (FEA) of the English Association, UK;
Editor-in-chief of the scholarly literary journal "Literatūra" (Vilnius University Press).
Fields of Research: Comparative Literature, Contemporary British Literature, Cultural Studies, Translation.
She has published widely on contemporary British fiction, women's writing, literary translation and is the author of The Metamorphosis of Character in Postmodern Fiction (2000), and An Outline of Contemporary British Fiction (2006). She edited the volumes Postmodernism and After. Visions and Revisions (Cambridge Scholars Publishing, 2008), Literature in Society (Cambridge Scholars Publishing, 2012), and History, Memory and Nostalgia in Literature and Culture (Cambridge Scholars Publishing, 2018).
Her translations from English into Lithuanian include: Joyce Carol Oates's novel Expensive People (Vilnius:Vaga,1990), Piers Paul Read's novel A Married Man (Vilnius:Sata,1993), Ian McEwan's novels Amsterdam (Vilnius: Tyto Alba, 2000) and Enduring Love (Vilnius: Mintis, 2005), Angela Carter's The Magic Toyshop (Vilnius: Mintis, 2007), Gabriel Josipovici's study of modern fiction The World and the Book (Vilnius: Mintis, 2004), and four plays (which were put on stage at Lithuanian theatres): Edward Albee's Who is Afraid of Virginia Woolf?, Eugene O'Neill's A Long Day's Journey into Night, Peter Shaffer' Amadeus, Ronald Harwood's The Dresser.